Randal Harrison (fiddle),Bob Mason (mandolin), Barry "Blacky" Riese (guitar), Mark Hembree (bass), Billy "Kangaroo" (washboard)
Our former band member Al "Big Al" Byla passed away May 25th, 2018.
Our summer tour is dedicated to him in his memory.
PiperRoadSpringBand will host an open-to-the-public celebration of life of Big Al Byla
at the Silver Moon Silver Moon Hyw 11-14@ Walworth/Rock County Line Rd
(between Janesville and Delavan) on Friday July 20.
Please bring a dish to share and your memories.
Guest musicians are welcome. Start time is 8:00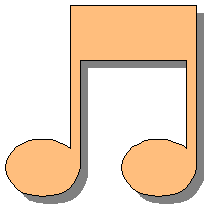 Watch for this icon throughout our pages.
Click on it to hear music clips of our music.
Enjoy some of our new music by clicking here.
Photo by Ken Halfmann
Last updated on 7/13/18